At Talos Systems, we have a vision for Kubernetes
Imagine if Kubernetes was smooth sailing?
Secure.
Easy to deploy – even on bare metal. 
Easy to manage, even across multiple locations and cloud providers.
Talos reimagines distributed systems.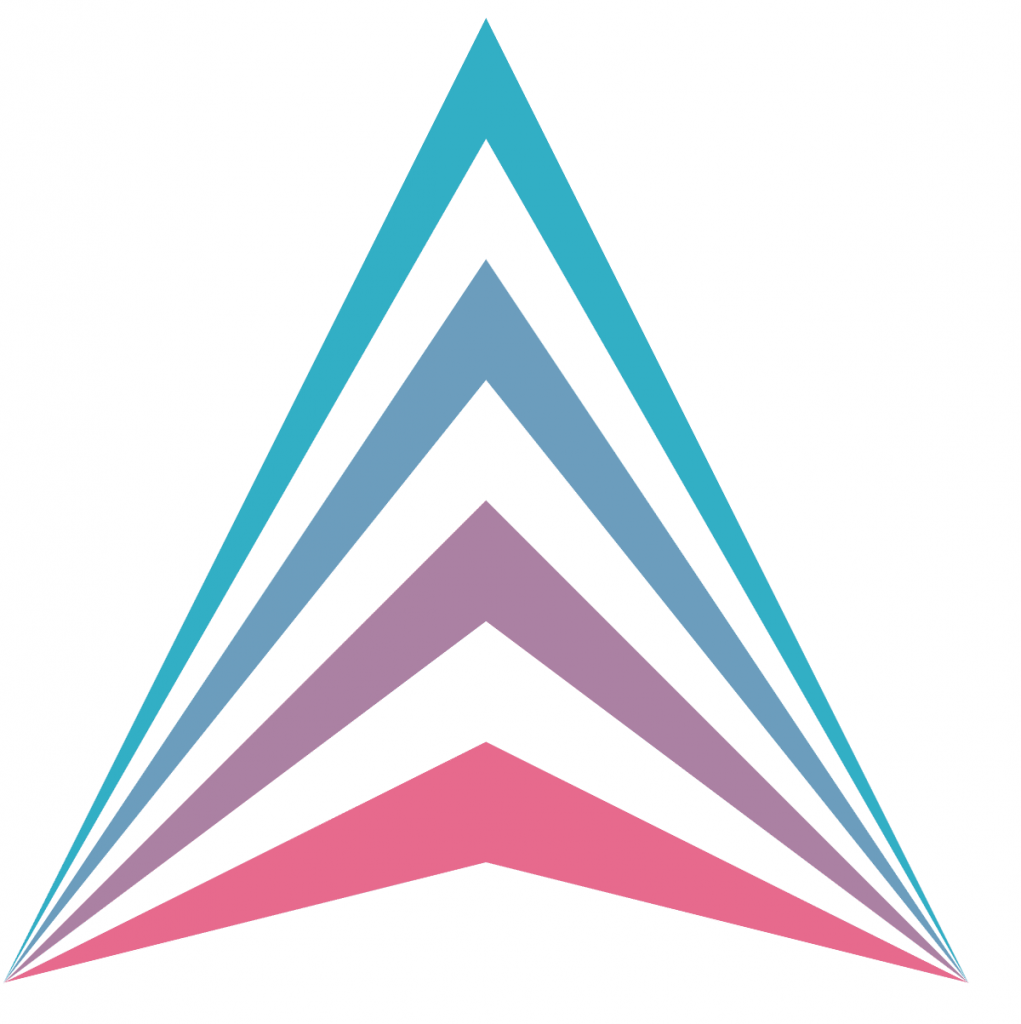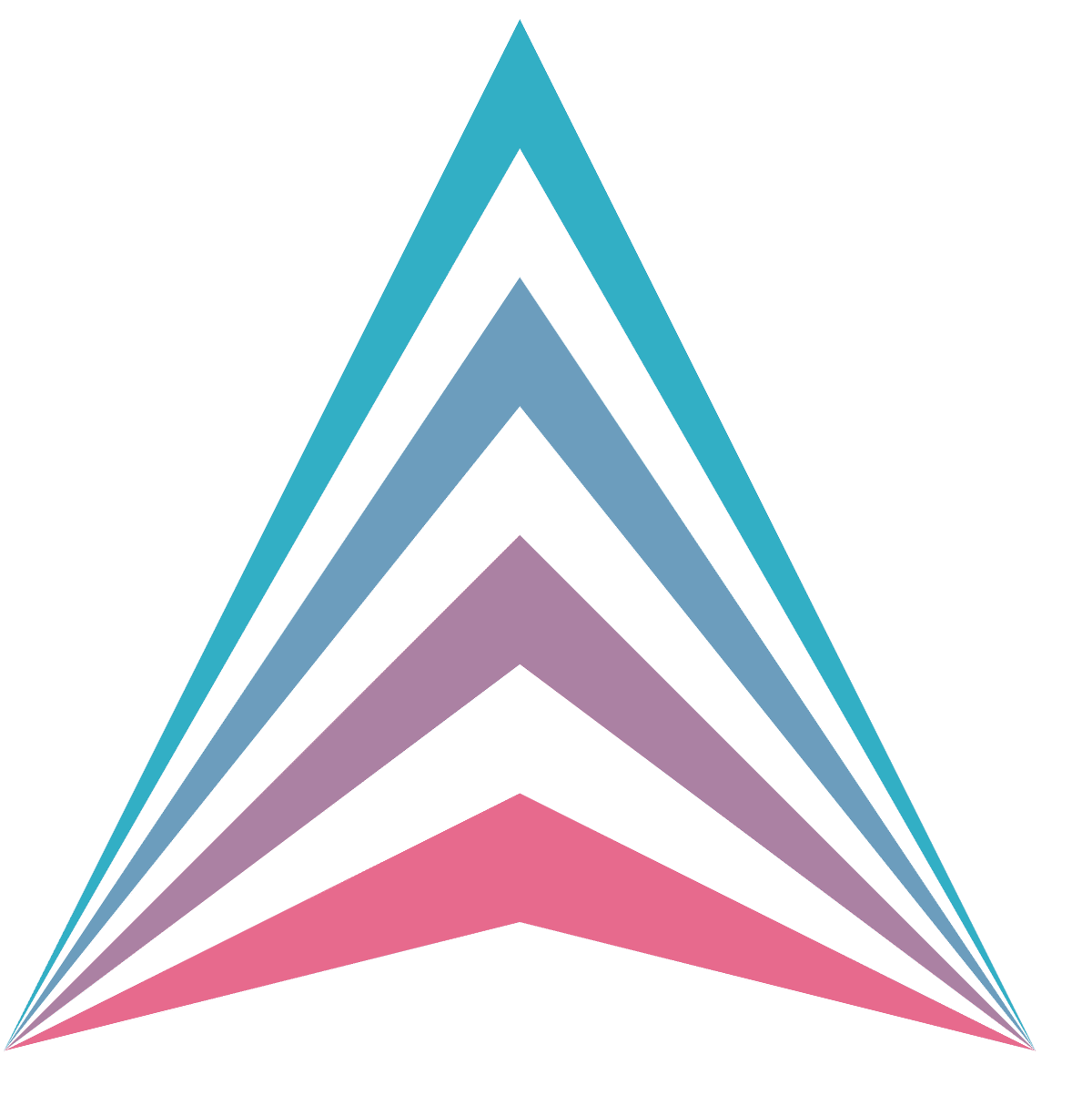 Talos was born out of real life Kubernetes experience – and real life problems. The founders had been working with K8s for a few years, running production clusters for SaaS companies that required operational stability and security. Running K8s on a general purpose OS such as RHEL or Ubuntu required a lot of tools to ensure security, and frequent patching and OS upgrades to address flaws in the underlying operating system and packages. These operational headaches introduced fragility into the system.
Talos Systems was born to solve this. A radically new operating system, designed purely for Kubernetes.
Talos OS is not a general-purpose operating system – it is minimal, hardened and immutable. This reduces security vulnerabilities, and makes upgrading, and migrating from one environment to another, much easier.
The Talos platform automates the installation and security of K8s out of the box. In short, it solves the real world problems the founders were running into all the time.
Talos Systems eases the work of deploying and managing bare metal, and running multiple clusters in multiple locations – all while guaranteeing and verifying security and integrity. Real life problems. Solved.
Why the name "Talos"?
Talos was an automaton created by the Greek God of the forge to protect the island of Crete. He would patrol the coast and enforce laws throughout the land. We felt it was a fitting name for a security focused operating system designed to run Kubernetes.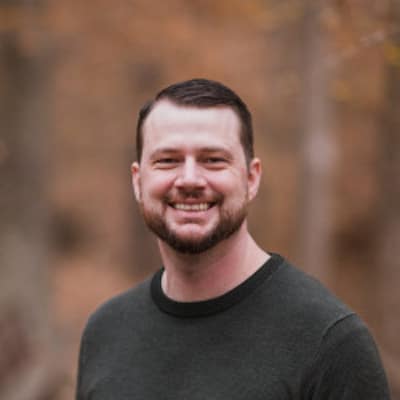 Spencer Smith
Senior Principal Software Engineer
Andrey Smirnov
Senior Principal Software Engineer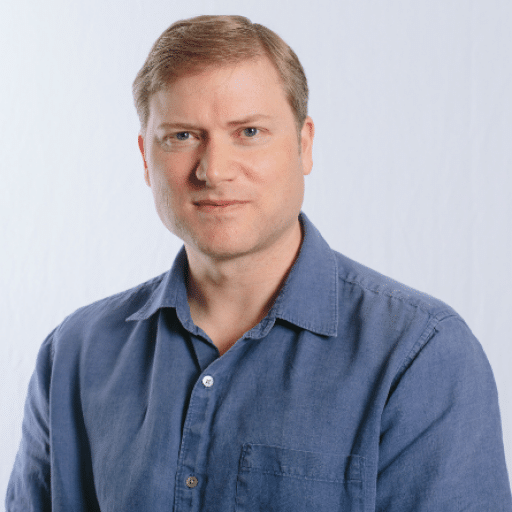 Seán McCord
Senior Principal Software Engineer,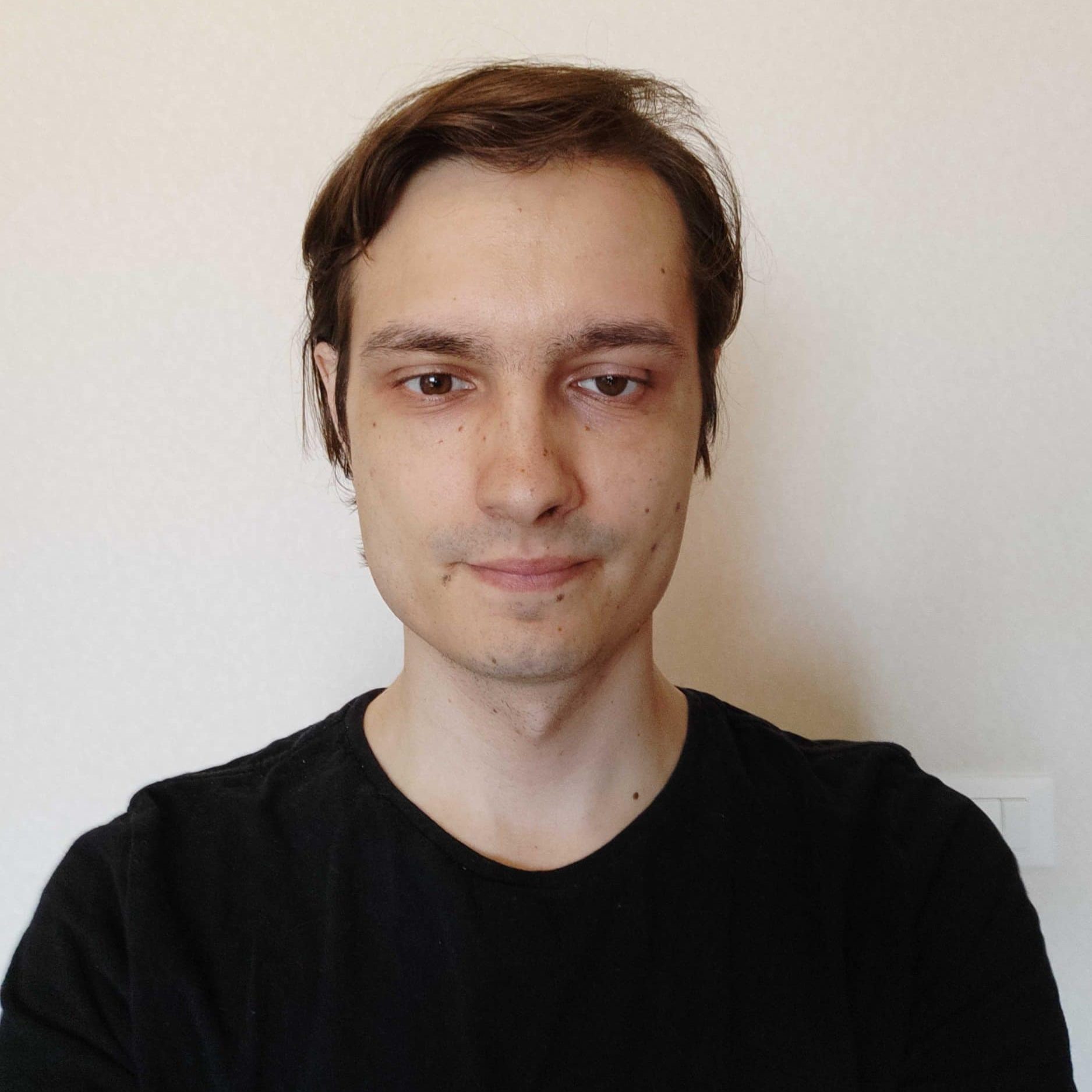 Artem Chernyshev
Principal Software Engineer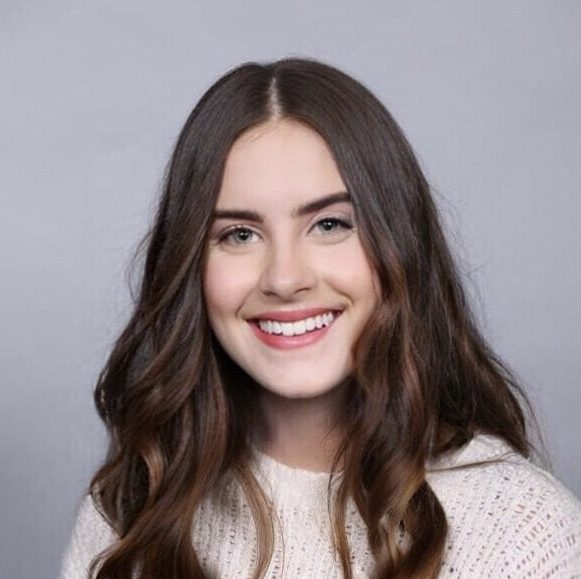 Katie Patterson
Director, Market Development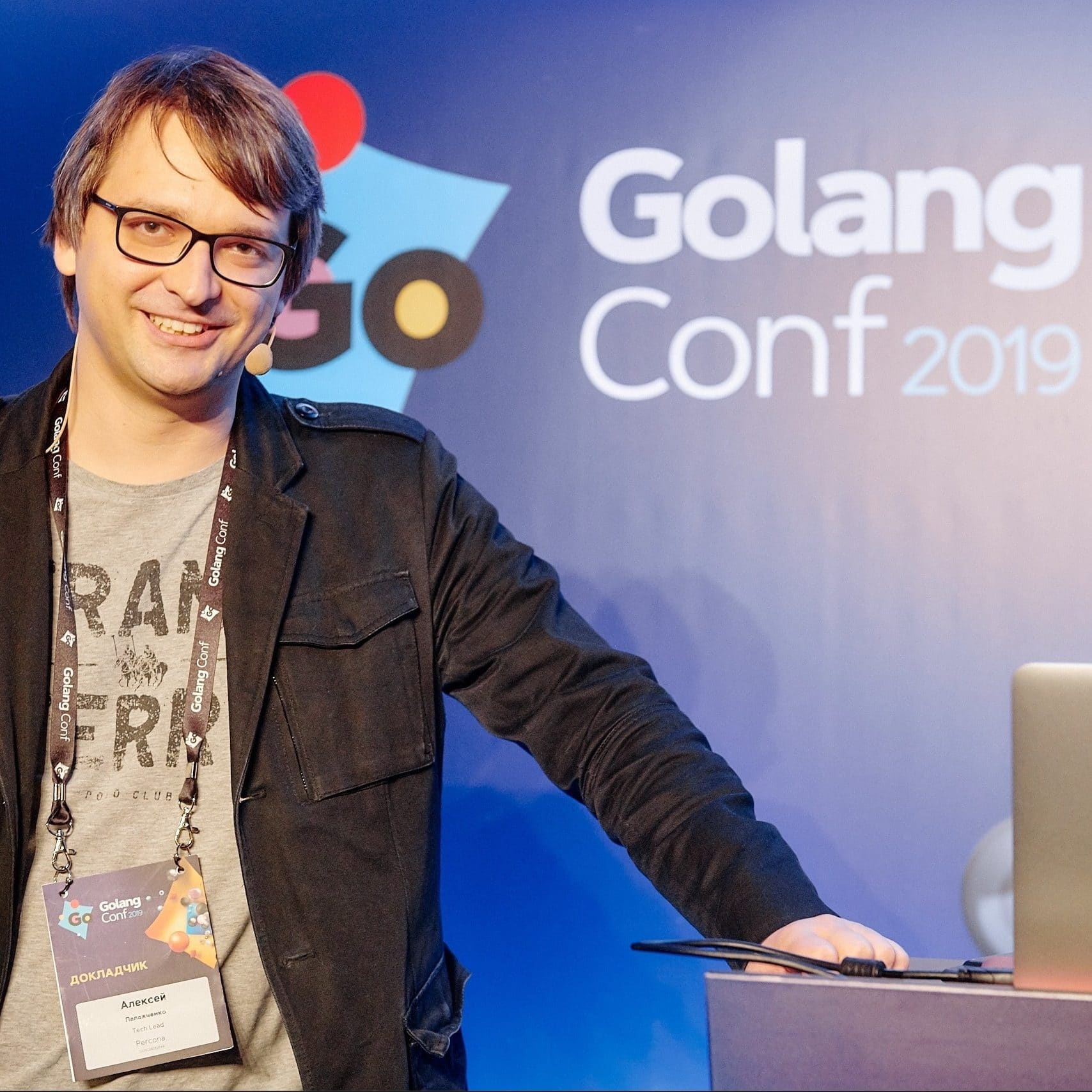 Principal Software Engineer
Interested in joining us?
Talos Systems is proud to be backed by