We manage the complexity so that you can take advantage of Kubernetes wherever you need it!
Whether you want an easy way to spin up bare metal clusters, manage clusters across multiple cloud providers, or create clusters that span datacenter and cloud – Arges from Talos Systems makes it easy.
Centralized Management
A SaaS service to deploy and manage Kubernetes on AWS, Azure, GCP, Equinix Metal, Digital Ocean, VMware, and Bare Metal.
Single Pane of Glass
Access your account from anywhere to manage all your clusters.
Policies
Deploy required applications to all created clusters.
Declarative Infrastructure
Store your infrastructure definition in version control and let us handle the rest.
One click cluster deployment
Deploy your HA control plane, scale worker nodes – even across environments – with one click.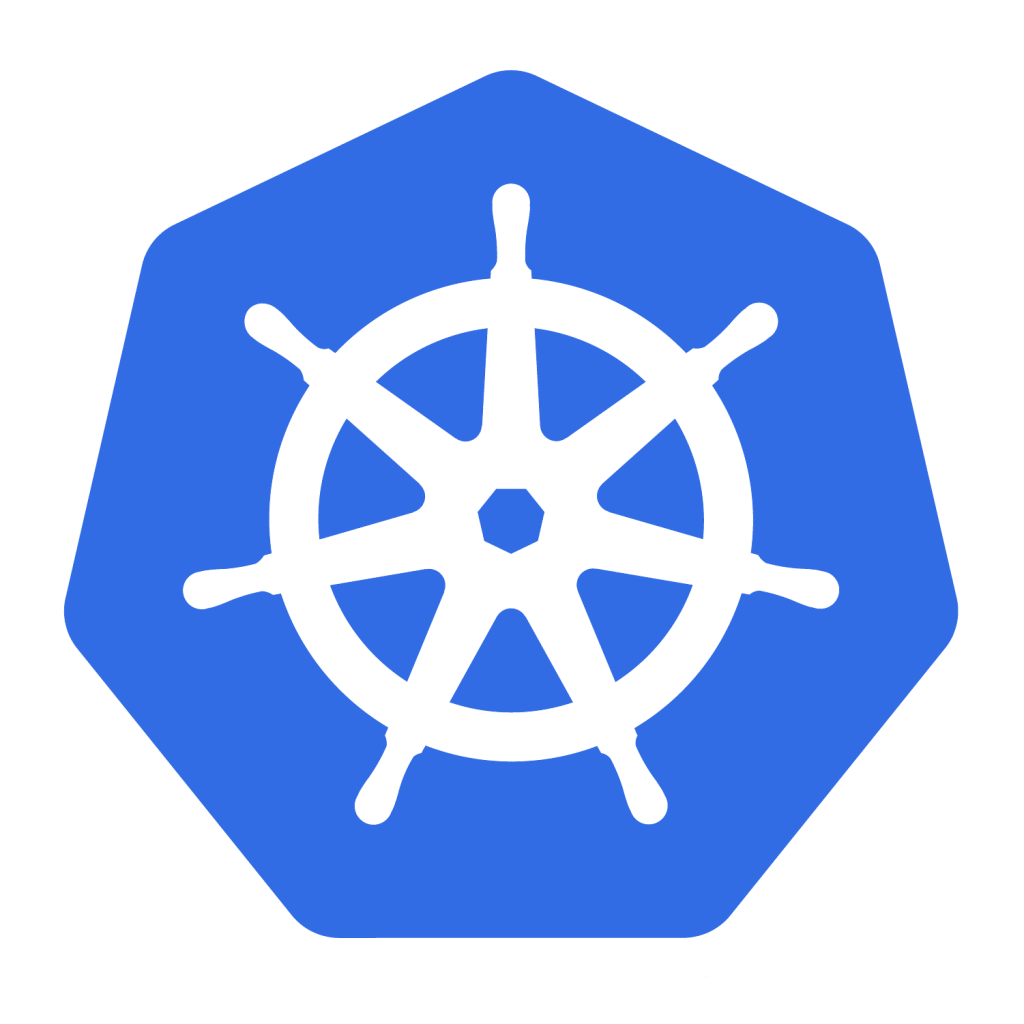 True Hybrid Infrastructure
Create clusters mixing cloud instances with on-premises VMs and bare metal machines. Take advantage of cost efficient on-premises hardware while still having the ability to burst into the cloud.
Upgrades without worry
Managed Kubernetes and OS upgrades so you can focus on your applications.
Kubernetes Upgrades
Get the latest stable Kubernetes via upgrade paths managed by our team of Kubernetes experts.
OS Upgrades
Forget about the OS, and focus on your application. Our team of Linux experts will handle upgrades of the OS for you.
Scheduled Upgrades
Define what you want upgraded and when.